Musicien canadien actuellement basé à Berlin,
Aidan Baker
s'est d'abord fait connaître comme moitié du prolifique duo
Nadja
, aux côtés de
Leah Buckareff
. Au fil des albums et des collaborations (A Storm of Light, Atavist, Year of no Light...), Nadja ne cessera d'explorer les différents spectres des musiques ambient, noise et drone.
Également très productif sous son propre nom, Aidan Baker est bien connu des amateurs de musiques expérimentales et non conventionnelles, tant par ses albums solo que par ses prestigieuses collaborations avec des artistes (
Tim Hecker, Thisquietarmy, Noveller
...) et des labels (Important, Lattitudes, Gizeh...) de renom.
Mind Travels est aujourd'hui très fier de vous proposer la toute première édition vinyle de l'un de ses disques les plus marquants, The Sea Swells a Bit, originellement paru en 2006. Trois longs et magnifiques titres d'ambient à vous en retourner les tripes et à vous en faire perdre vos repères, agrémentés pour l'occasion d'une version live du morceau éponyme. L'artwork, de nouveau confié à Francis Meslet (Urbex), intensifie de la plus belle des manières la profondeur de l'album et les vertiges qui en découlent.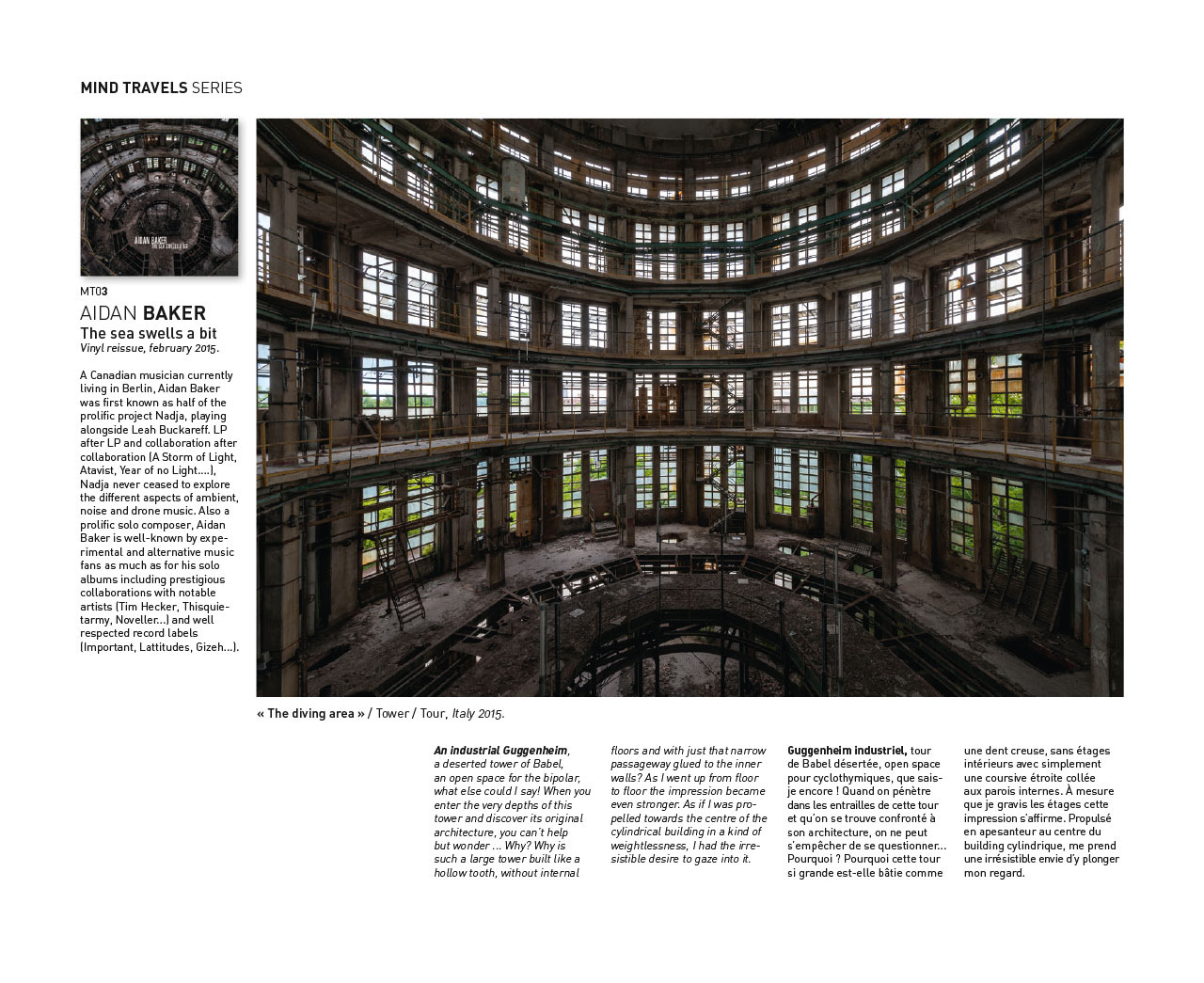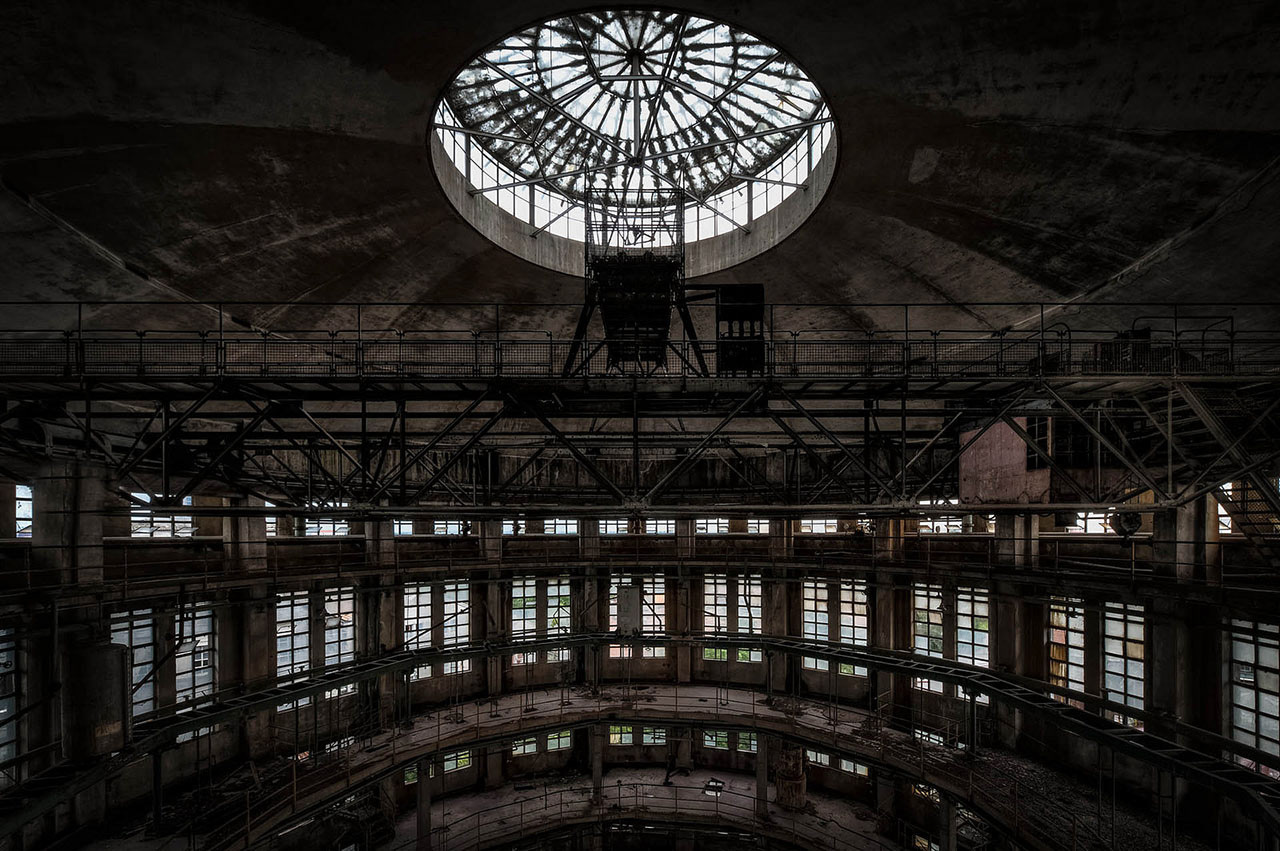 Dans le doute abstiens-toi
/ Chemical area / Site pétrochimique / Italy 2013 - © Francis MESLET
The diving area
/ Chemical area / Site pétrochimique / Italy 2013 - © Francis MESLET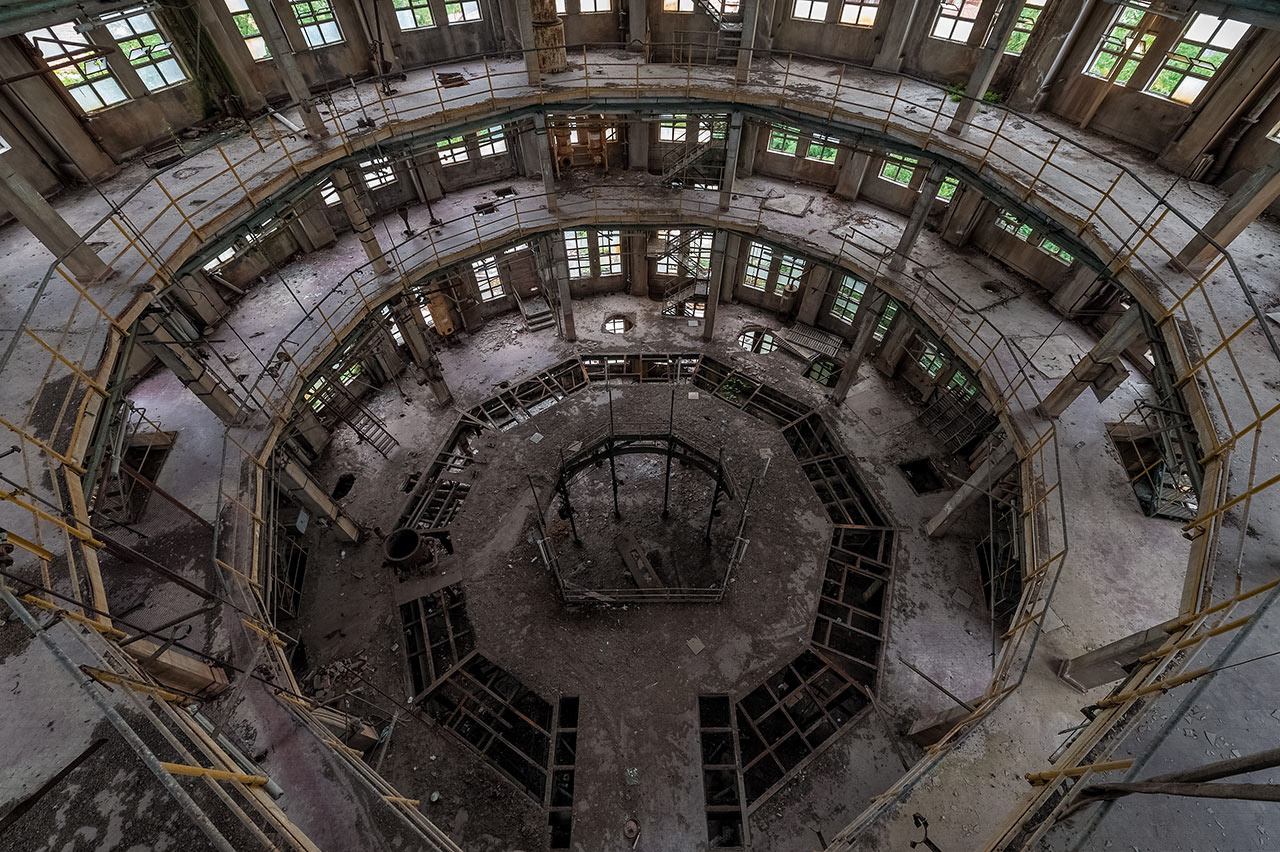 Introspection lacunaire, niveau 03
/ Chemical area / Site pétrochimique / Italy 2013 - © Francis MESLET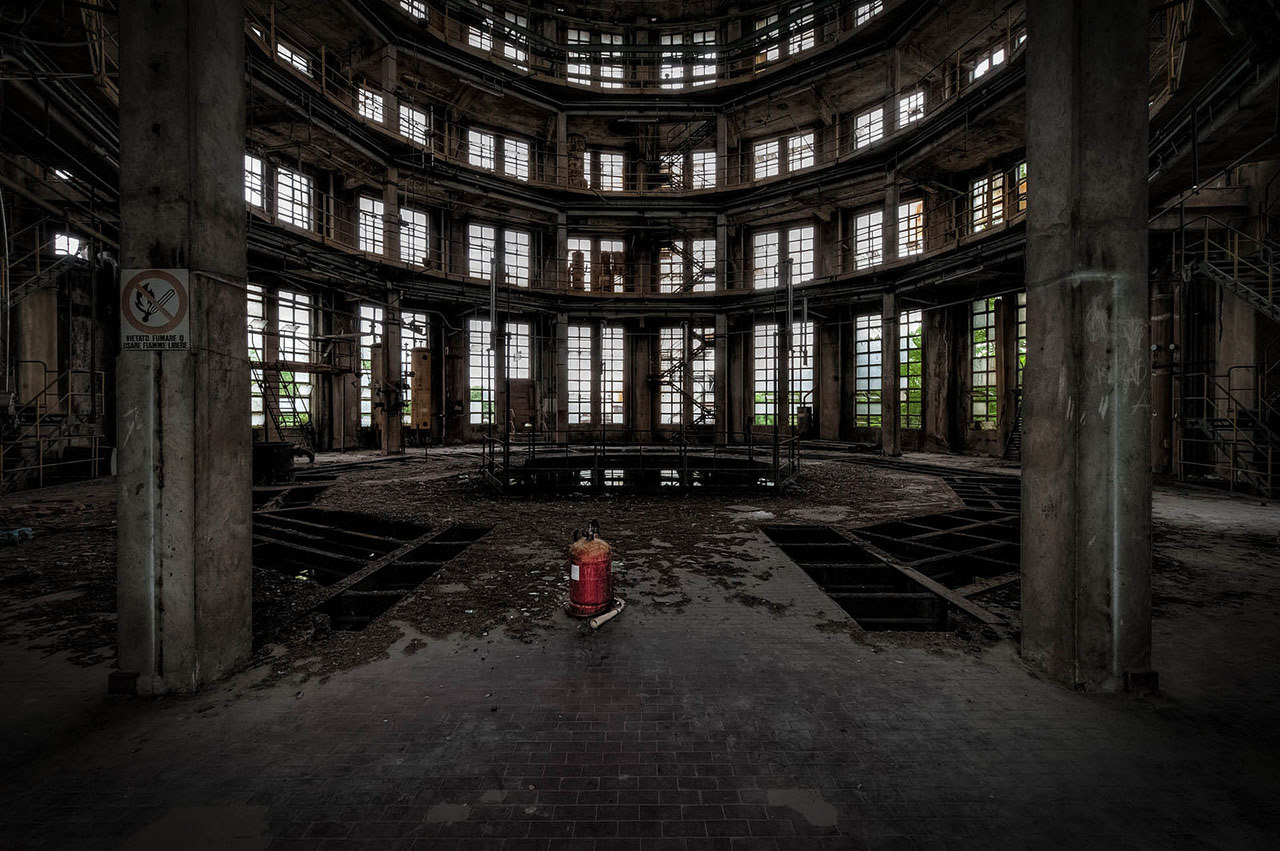 Red, red one
/ Chemical area / Site pétrochimique / Italy 2013 - © Francis MESLET
Un coup sérieux dans les fondements 
/ Chemical area / Site pétrochimique / Italy 2013 - © Francis MESLET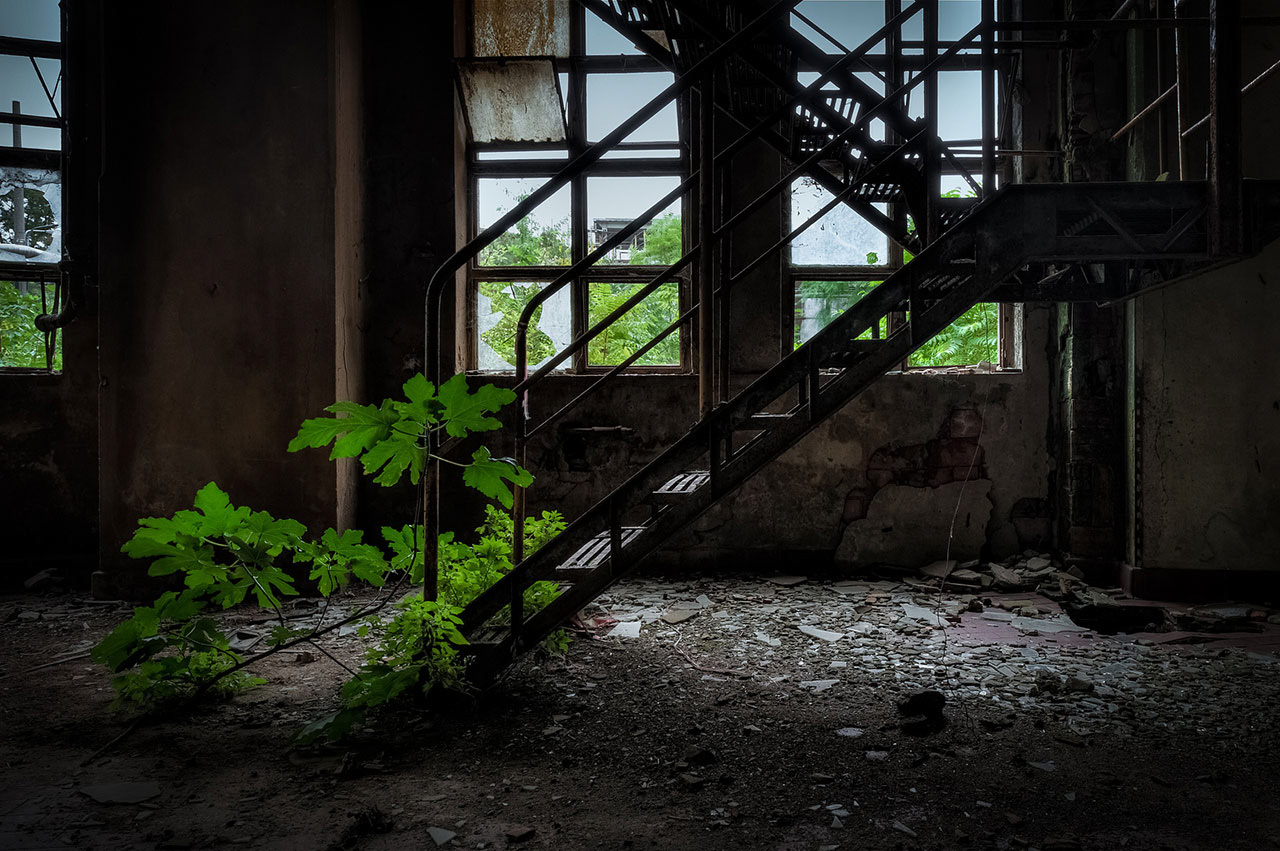 Germ in hall
/ Chemical area / Site pétrochimique / Italy 2013 - © Francis MESLET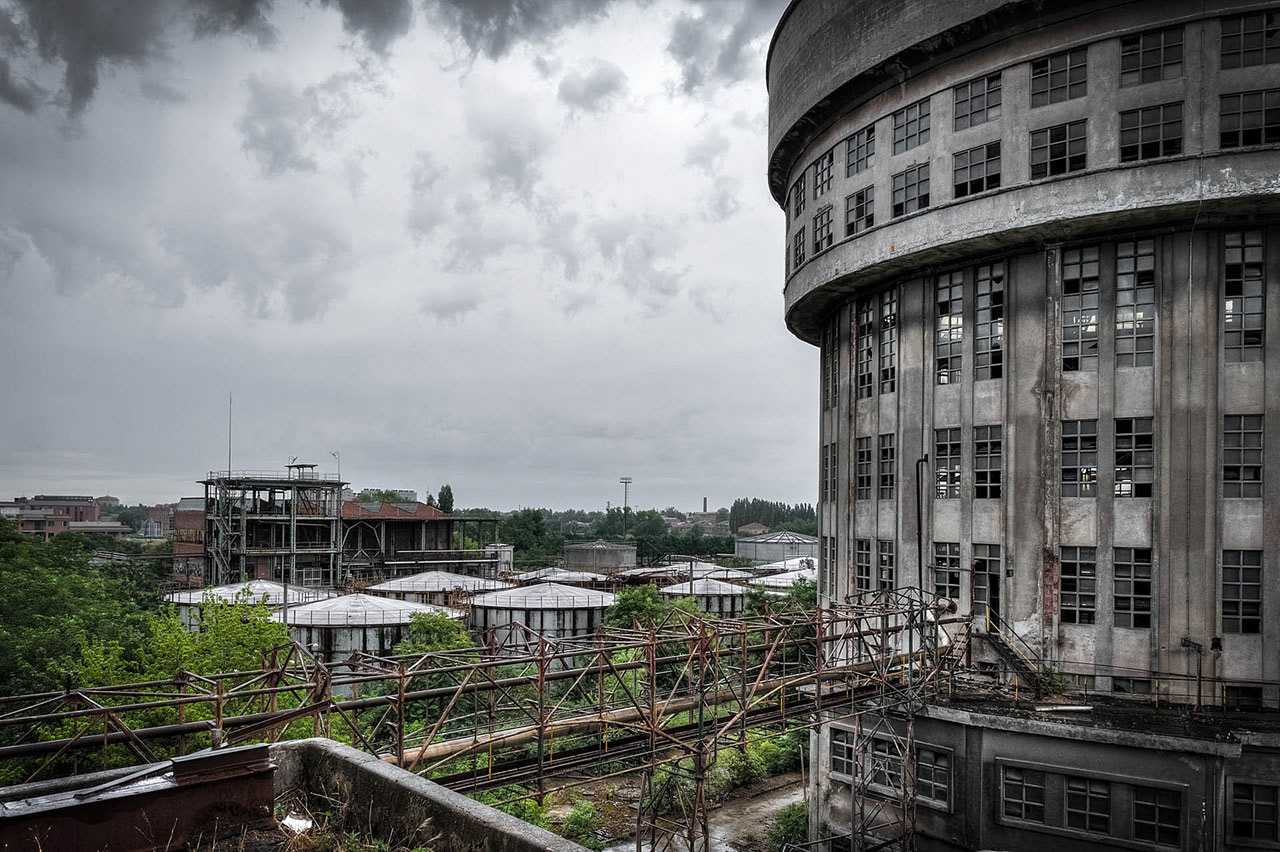 La tour prend l'eau
 / Chemical area / Site pétrochimique / Italy 2013 - © Francis MESLET
Intégrale satisfaction
/ Villa / Italy 2013 - © Francis MESLET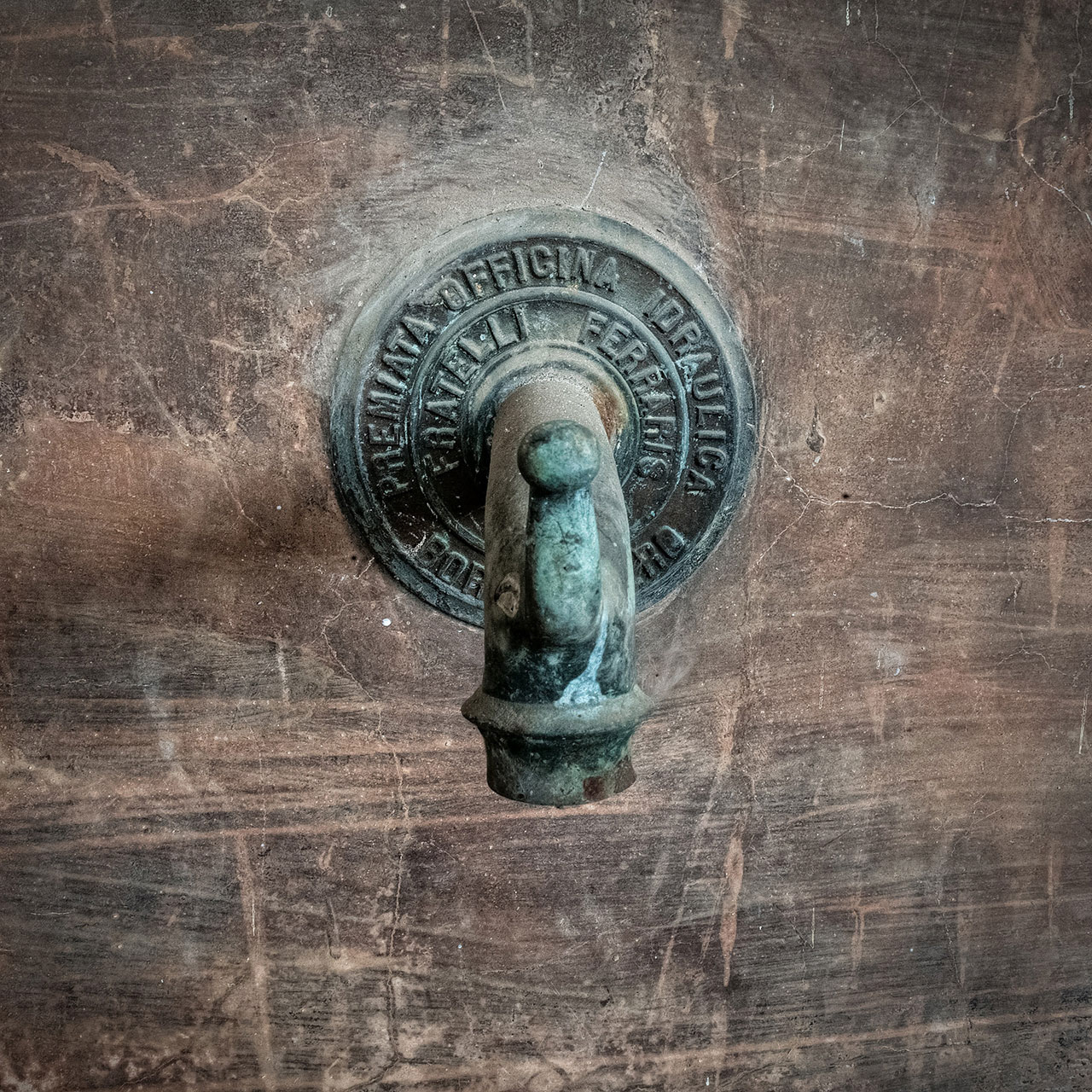 Premiata oficina idraulica
/ Villa / Italy 2013 - © Francis MESLET